Golders Green Area Guide Eat, Drink, Coffee and Live
Surrounded by graceful Edwardian architecture and access to some of London's loveliest open spaces, Golders Green offers a relaxed environment within easy travelling distance to Central London.
The area has been home to a thriving Jewish community since Edwardian times but more recently, TK International has been helping find properties for sale in Golders Green for Southeast Asian and Japanese families, who are attracted by its top performing schools and period housing stock. To reflect the variety of different cultures and tastes, Golders Green boasts an eclectic mix of shops, cafés and restaurants. Here is just a small selection:
If you're looking for a place to relax with a coffee and a book, this is the place. Café Also is located on Finchley Road and has its very own in-house bookshop - Joseph's Bookstore (a leading independent retailer in North London for more than 21 years). Once you've bought your book, you can relax in the café with one of a choice of coffees, teas, hot chocolates, non-alcoholic or alcoholic drinks. The café's ever changing menu provides sustenance for those determined to finish War & Peace in one sitting.
This warm and family-friendly Kosher restaurant can be found at the heart of Golders Green. The menu is centred on authentic Thai cuisine, inspired Italian dishes and a few traditional treats influenced by the Middle East. Serving food from 8am, it offers a variety of breakfasts from the 'Mediterranean Morning' feast of eggs served with Israel salad, feta cheese, tuna salad, tahini, avocado, jam and homemade bread, to 'Eggs Natasha' - a delicious mix of eggs on toast, with smoked salmon, avocado and hollandaise sauce. The lunch menu is nothing short of extensive, with sandwiches, pizzas, pasta, fish and Shakshuka; the vibe turns up a notch in the evening, when an a la carte menu is served.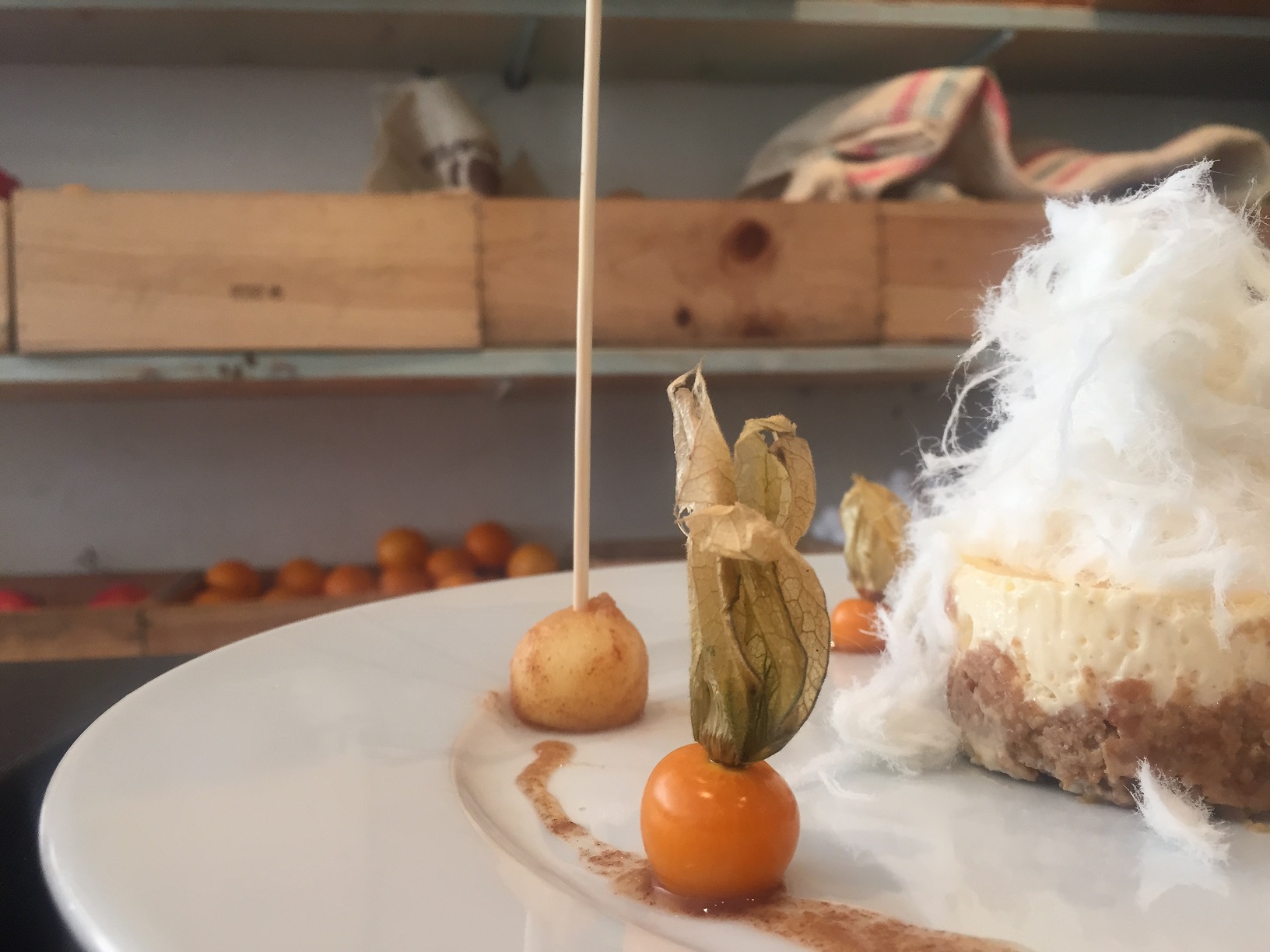 This gorgeous gem opposite the famous Golders Hill Park is very welcoming. Perfect for all seasons, it offers cosy corners and comfortable armchairs by open fires and seating outside for warmer days. Freshly prepared dishes and carefully selected wines, ales and beers are served all day, every day at this quintessentially English pub. The Old Bull and Bush also offers a crowd-pleasing children's menu making it a hit with families. Favourites such as pizza, beef burgers, sausages, roasts plus brownies, crumble and ice cream are all served in smaller portions.
Golders Hill Park, just off the Finchley Road, is a delight for everyone. There is a mix of formal landscaped gardens, including peaceful Mediterranean and water gardens, and the nearby Hill Garden with its stunning pergola. If you are looking for leisure, then there are tennis courts, a croquet lawn and all-weather table tennis tables. Children will love the Butterfly House, with close-up views of beautiful tropical species and the life cycle of these fascinating insects on display. Don't miss the zoo, with its growing collection of exotic birds and mammals that include laughing kookaburras, ring tailed lemurs and ring tailed coatis. A café and a bandstand within Golders Hill Park provide two places in which to sit back and relax.
For more information about graceful Edwardian properties for sale or to rent in Golders Green, please contact TK International.
Photo Credit Maps of London
Property for Sale in Golders Green
Property to Rent in Golders Green