Mapesbury, lying between Cricklewood Broadway and Willesden Lane, is a popular area, particularly appealing to young professionals and families. Its stunning Edwardian architecture, great community spirit and award-winning park make it a great place to live.
With the community in mind, there are a number of excellent local venues for people of all to eat, drink and socialise.
Eat, Drink Coffee & Social in Mapesbury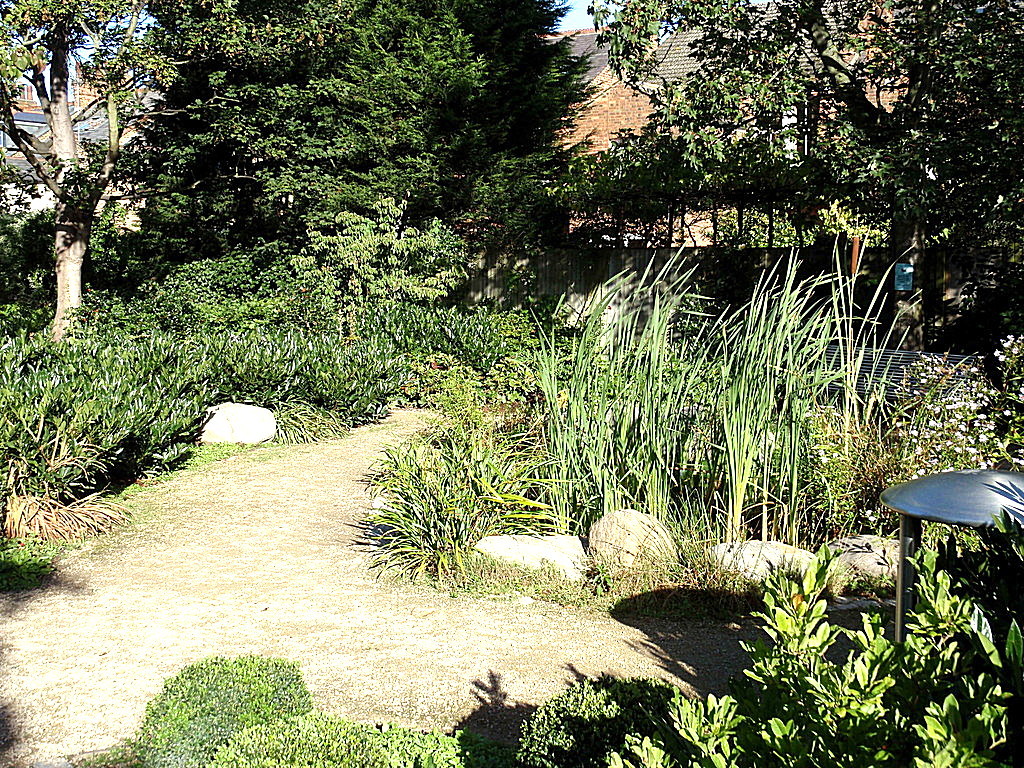 This luxury four-star hotel provides a number of eating options. You can sample classic pub favourites in the Crown Pub, or enjoy all that the Far East has to offer in its Pan-Asian restaurant. Taking his inspiration from Thailand, Malaysia, the Philippines, India and Japan, Head Chef Min Min Sanso has a wealth of experience gained from working in some of London's most famous Pan-Asian restaurants.
If you are looking for something with a typically English feel, take afternoon tea in the hotel's beautifully-designed glass atrium. The Clayton Crown also has room to facilitate private dining, weddings and birthday celebrations.
This award-winning gastropub is a venue with lots going on. It prides itself on creating gorgeous home-cooked food, with seasonal and steak night menus, two of the highlights. Its cocktail menu offers mouth-watering classics including mojitos, long island iced tea and bloody marys, as well as new flavours such as raspberry cosmos and orange martinis. Its events calendar is busy with quiz nights, DJ nights on a Saturday and jazz on a Sunday. They even run a weekday and Saturday morning session for baby/toddler/pre-schoolers, which follows the Early Years Curriculum to include dancing, yoga, and sensory and music classes.
Located on Walm Lane, Gabriel's Café is open every Wednesday (from 11am to 12 noon) and Thursday (9.15am to 12 noon) during term time. It's a welcoming place for all the community and they are particularly child friendly, with a play area for babies and young children. On offer are a variety of drinks and snacks, with many Fair Trade products. If you are new to the area, this is a great place to pop along and meet other local people in a friendly, relaxed setting.
Often described as North West London's best kept secret, Mapesbury Dell (officially opened by Bill Oddie in 2005), has undergone a remarkable transformation from an overlooked space to a beautiful park enjoyed by all. With the help of the Mapesbury Residents Association, this attractive area has won numerous awards, such as London in Bloom, Britain in Bloom, the Green Flag and many others. Explore the delightful play area for children, the pond teeming with wildlife, the green lawns and stunning gardens. There's even a gardening club and a regular events programme, with everything from 'Sunset Opera Evenings' and 'Back at School' children's parties to carol-singing at Christmas.
If you would like to know more information about Mapsbury properties for rent or sale, please contact TK International.
Image Sources:
Mapesbury-dell.org
chiangdao.com
Property for Sale in Mapesbury
Property to Rent in Mapesbury