South Hampstead Area Guide Eat, Drink, Coffee and Live
Despite its laid-back vibe, living in a South Hampstead property still means an enviable social scene. Here are four of TK International's favourite South Hampstead venues:
While you can enjoy fresh Monmouth filter coffee from Covent Garden at this hidden gem, Lanka actually specialises in tea and homemade French patisseries – the latter crafted by Japanese chef Masayuki Hara. In collaboration with the Euphorium Tea Salon in Sri Lanka, you can enjoy a selection of Ceylon tea and Lanka's very own original flower blended teas. For the sweet toothed, Lanka sells more than 20 kinds of cakes, including macaroons, which were nominated in the top 5 in London by Time Out magazine. If you are looking for an intimate place for liquid refreshment, Lanka at 9 Goldhurst Terrace is ideal.
Winners of the Moet & Chandon ITV Best London Oriental Award, rated 5 star by Time Out magazine and Zagat rated, this restaurant on Fairfax Road has bragging rights as a very good restaurant. Whether you're planning to dine in the smart restaurant, enjoy a takeaway at home, The Singapore Garden won't disappoint. Choose from an eclectic mix of Chinese, Malaysian and Straits cooking or opt for one of the seasonal specials often added to the menu. Dishes include squid blachan (tender white squid chunks stir-fried with shrimp paste and glistening sugar snap peas), the famous oyster omelette and fried sa ho fun - ribbons of rice noodle served with a sauce of mixed meats, prawns and fish cakes.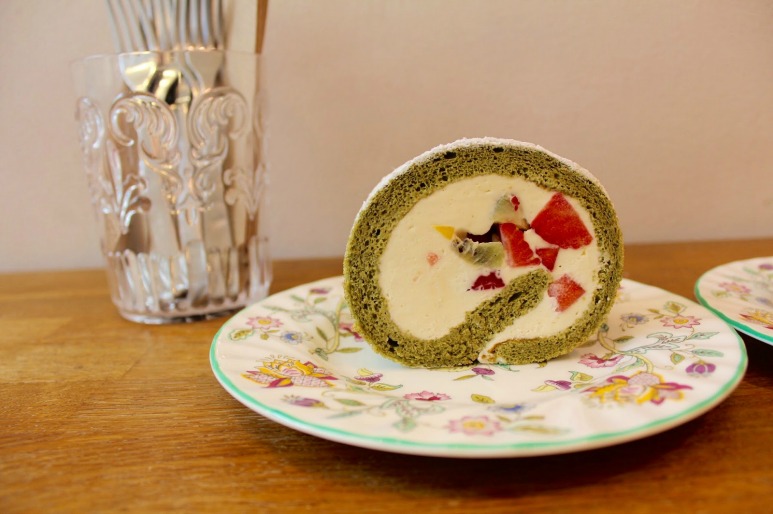 The Arches has been described as a place for serious oenophiles (a Greek word for a lover or connoisseur of wine). This laid back find is hidden away in Fairhazel Gardens and is the perfect place for a glass of something fruity while watching the world go by. The Arches has allegedly one of the best wine lists in North London. You can treat yourself to a pricey but delicious 1990 Chateau Latour or a wide selection of more affordable bottles. If you're feeling peckish, the food menu offers everything from hearty breakfasts to steak, fish and cheese boards. The quirky décor adds to its charm and is definitely worth a visit.
Whether you're looking for an activity to undertake with friends or family, or simply want to brush up on your cooking skills, the Waitrose Cookery School on Finchley Road is a must visit. The school offers half-day, day and evening classes, teaching a variety of techniques or following a set theme, such as such as cooking the perfect roast, making and baking pastry and recreating the flavours of Thailand, to name a few. In the holidays, courses are also provided for children aged between 5 – 12 years, with the younger age group making one dish and the older making two courses. The school is a great way to get all the family cooking.
If you would like more information about property for sale or rent in Swiss Cottage please contact TK International.
Photo Credit : yu jing ho
Property for Sale in South Hampstead
Property to Rent in South Hampstead