Belsize Park Area Guide Eat, Drink, Coffee and Live
Whether you're looking to buy or rent in Belsize Park, here are just some of the local highlights:
Located in Haverstock Hill, this stylish, friendly and very unique café offers so much more than a hot drink. You can drop in and chat to a local lawyer about legal concerns over a cup of coffee or browse the extensive law library. There are also fully equipped meeting rooms available for hire and free Wi-Fi throughout. Open seven days a week, it is also the perfect place to meet friends or colleagues, with a menu of wholesome meals served throughout the day.
Situated in one of prettiest streets in the area, Perrin's Court, Ginger and White is café culture at its very best. Owned by friends with young families, it's particularly chilled, with an eclectic blend of antipodean influences and traditional British coffee shop chic. Classic favourites such as bacon butties, and boiled eggs and soldiers are on the menu, with a bit of a twist, using produce from local farmers' markets. Even the delicious coffee comes from hand roasted beans from London roaster Square Mile. When the weather is fine there's seating for alfresco dining, free Wi-Fi and a year-round relaxed atmosphere.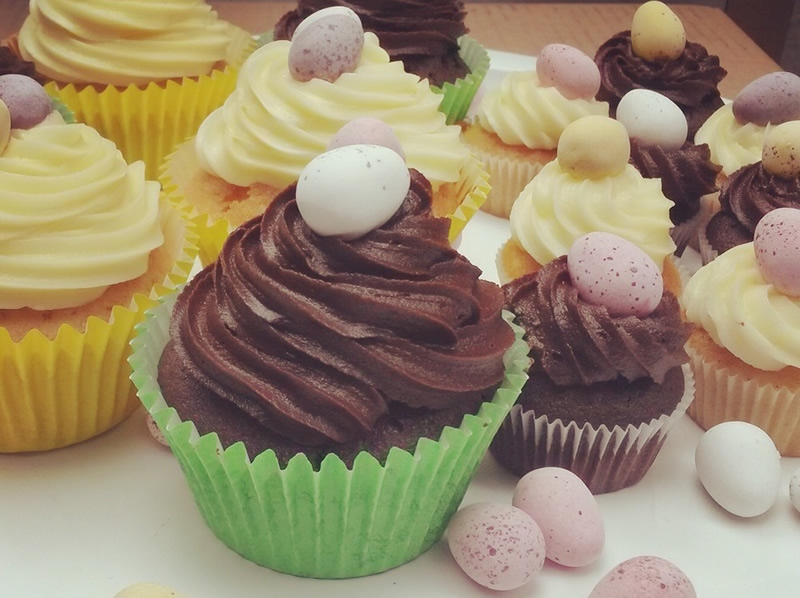 Located in Haverstock Hill, this stylish restaurant offers an extensive bar and food menu, ideal for corporate entertaining or informal gatherings. There is also a private room to hire for special occasions. Whether you are sipping a prosecco cocktail, enjoying a glass of La Place Merlot or sampling dishes created using fresh, locally-sourced ingredients, you won't be disappointed. If it's dry, head for the outdoor terrace, which hosts mouth-watering barbecues in the summer months.
Nestled in Haverstock Hill, this single-screen cinema with comfortable seats is great for seeing the latest release, art house films or a special broadcast from a theatre anywhere in the world! There is also a weekly Baby Club, where you can watch a film, enjoy a hot drink and nibble a slice of cake without the worry that your baby might disturb others. The onsite café sells a great range of 'lite bites' and there's the usual rainbow array of confectionary to accompany any screening. Belsize Cinema is also available for private hire, with bespoke catering options.
If you would like more information about property for sale or rent in Hampstead please contact TK International.
Image by Jenny Zarins for Gingerandwhite.com
Property for Sale in Belsize Park
Property to Rent in Belsize Park