The area borrows its name from Kenwood House, a stunning 18th Century stately home - beloved of cinematographers - located on the south side of the B519. Kenwood House's many film credits include 'Notting Hill' and the 2014 film 'Belle', which was based on the life of a young Afro-Caribbean woman brought up at Kenwood House in the 18th century.
Covering the small and very select area of Highgate which runs north of Hampstead Lane from Courtenay Avenue in the west and up to, but not including, North Hill to the east, Kenwood simply oozes opulence. It offers some of the most prestigious addresses in the UK and attracts wealthy residents from across the globe.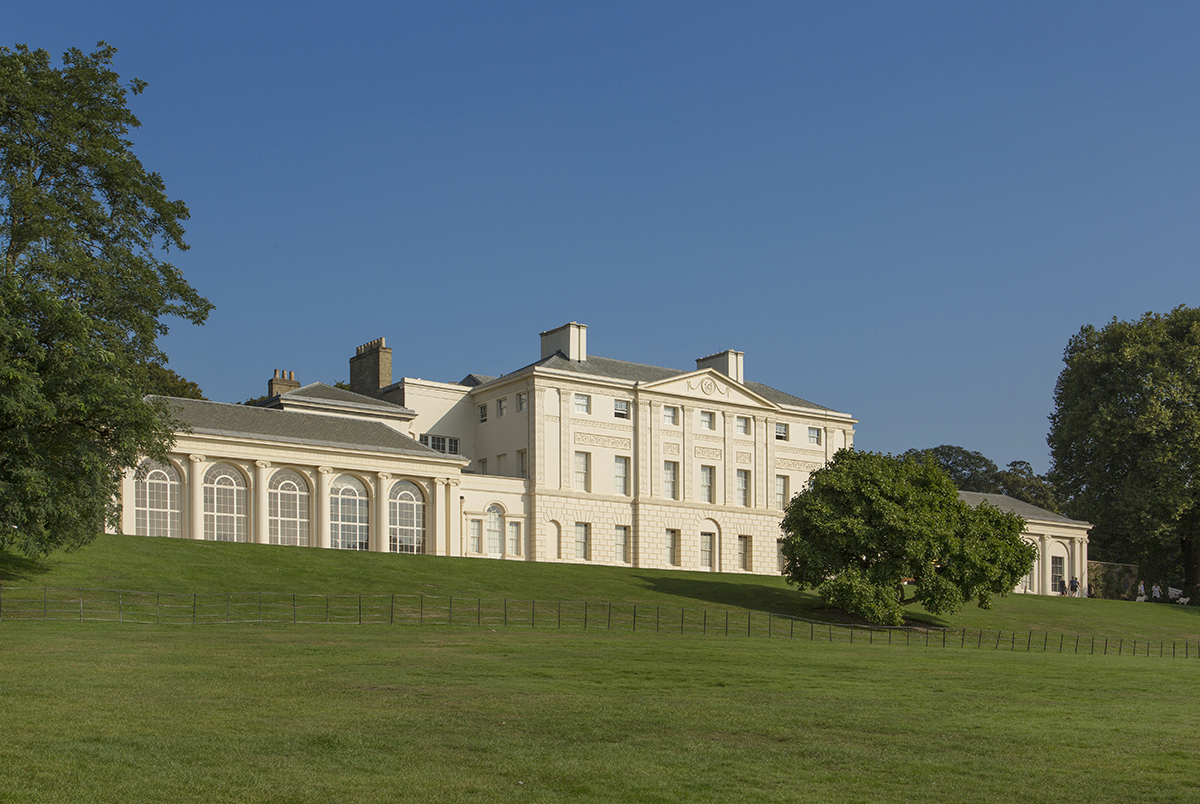 Almost equidistant from the villages of Hampstead and Highgate, Kenwood is perfectly positioned to take advantage of the 790 acre expanse of Hampstead Heath, with its lovely walks, open air bathing ponds and golf courses. Excellent road and public transport links make Kenwood the perfect area if you're looking for a house on a grand scale within a few miles of Central London.
Kenwood Property Profile
Expect only the best, with a budget to match. Kenwood offers magnificent detached houses in a mixture of architectural styles and periods. These properties all have substantial footprints and are characterised by their large driveways, impressive porticos and generously-sized rear gardens. Many benefit from indoor swimming pools, tennis courts and even a helipad!
Buyers or tenants who prefer period properties can purchase or rent a detached Edwardian house on Broadlands Road, while a 7 bed Palladian-styled mansion with a built-in leisure complex can be bought on either Compton Avenue or Courtney Avenue which are both private gated roads.
Kenwood Schools
With a residence in Kenwood you'll be able to pick from the best private schools available in and around Hampstead and Highgate. Whether you want your child to have a traditional education or you prefer a more liberal approach, these two areas offer a dazzling choice of top-rated private schools.
Primary Schools
Private pre-prep and prep schools include Devonshire House, St Anthony's Preparatory School, The Academy School, Heathside Preparatory School, Lyndhurst House, The Marie Montessori School, Hereward House, Kerem School, Hampstead Hill School, St Christopher's School, The North Bridge School, St Mary's School, Southbank International, Hoop Lane Montessori, Annemount and Golders Hill School.
Secondary Schools
Dame Henrietta Barnett School, King Alfred School, The Highgate School, Channing School for Girls, South Hampstead High School for Girls, North Bridge House School, St Margaret's School and University College School.
Why live in Kenwood?
An exclusive area offering large, secure detached properties with luxury features.
Prestigious address
Close to all the amenities of Hampstead and Highgate.
Access to Hampstead Heath.
Good road and transport links for central London.
Kenwood Attractions
Kenwood House is run by English Heritage and offers a programme of events, from lakeside concerts in the summer to family storytelling events in winter.
Neighbouring Hampstead and Highgate villages offer an eclectic mix of cafes, restaurants, pubs and shops.
Highgate Golf Club is a short walk away.
Highgate Ponds.
Getting around in Kenwood
Proximity to the A1 offers good road connections, whether you are driving down into Central London or going up to meet the M1. Alternatively you can join the A502 for a straight run towards Euston and the City. The 210 bus runs along Hampstead Lane (the B519) or you can catch the Northern Line tube from Highgate Station.
Property for Sale in Kenwood
Property to Rent in Kenwood